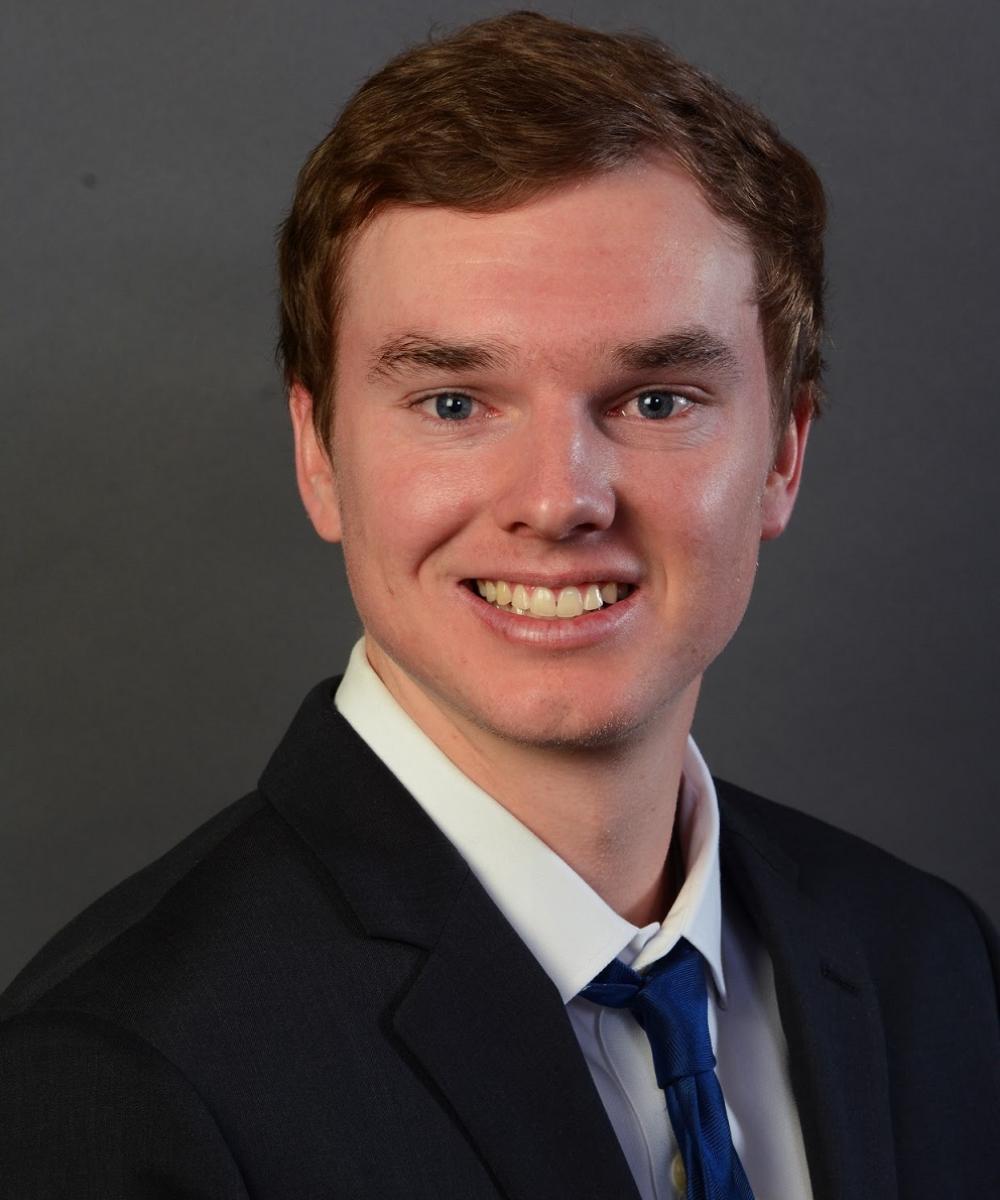 Brian Foley

CFP®
Trading and Research Assistant
Brian spent a few weeks interning at WCG in the summer of 2015 while he was still at college in Boise State. He graduated from Boise State in 2016 with a Bachelor in Finance. Brian played on the tennis team at Boise State all 4 years and ended up playing number 1 in singles his senior year. He is competitive in just about anything he partakes in due to his career of competitive tennis.
Brian came to work at The Wealth Consulting Group full time shortly after he graduated from BSU. He helps with research and investing and looks to become a Certified Financial Planner a few years down the road.
He was born and raised in Las Vegas. In his free time, when he's not playing tennis, Brian really enjoys watching movies with family and friends. He is also a big fan of watching NBA and college and professional football, especially the Boise State Broncos and Dallas Cowboys.