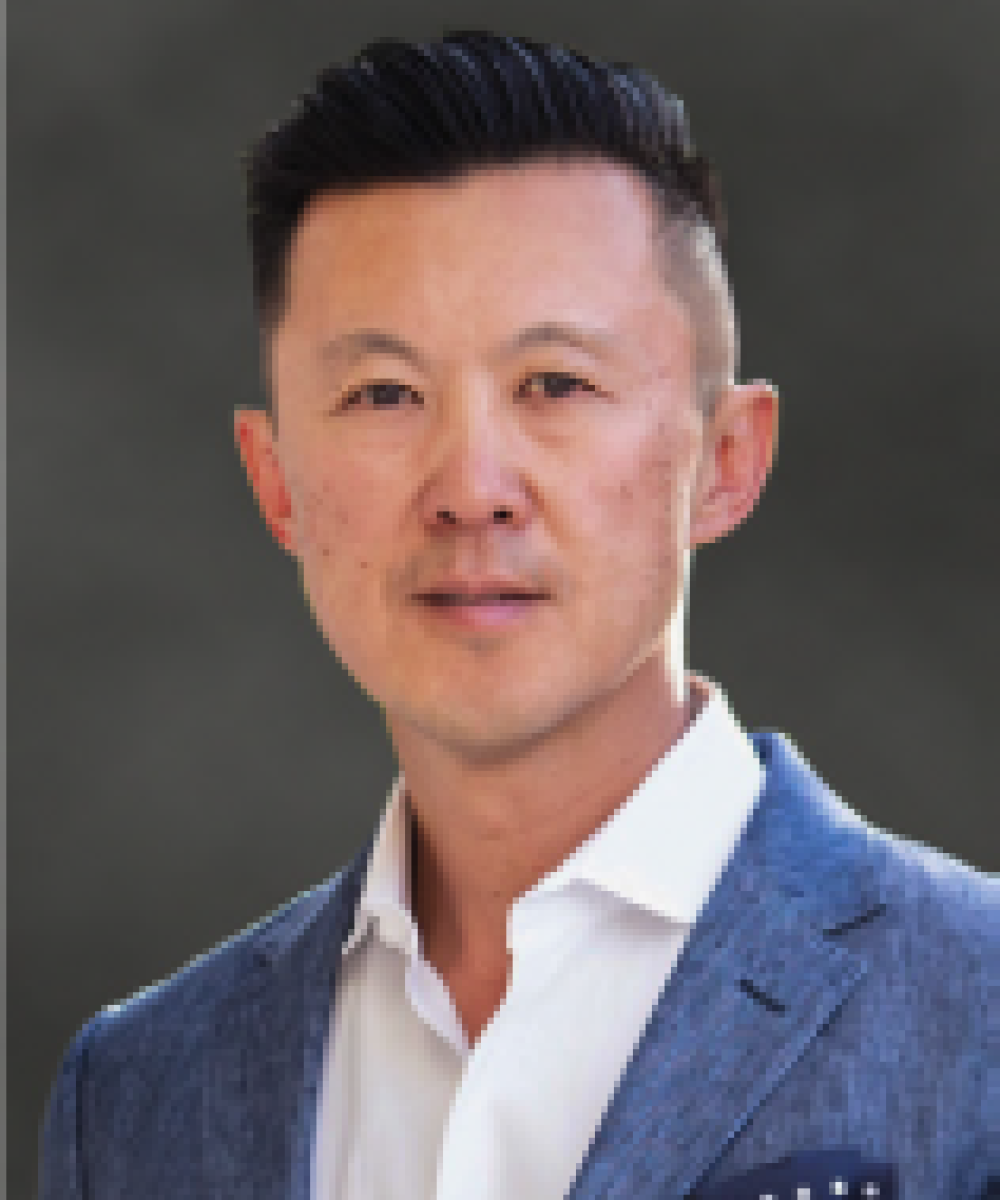 Jimmy Lee
Founder and CEO
Jimmy is the Founder and CEO of The Wealth Consulting Group (WCG).  He began his career in 1995 after graduating from college.  He was self-employed from the very beginning and has grown WCG as an entrepreneur into a wealth management firm with a national presence.  After almost two decades of managing branch offices and supervising other financial advisors for two Fortune 100 financial companies, he founded WCG's current business as a SEC Registered Investment Advisor (RIA) in Oct. 2014 and he affiliated with LPL Financial for brokerage services.  WCG has been recognized by the Financial Advisor publication as the 5th fastest growing RIA in 2016 and by Investment News for Excellence in Diversity and Inclusion in 2018*. 
He is called on by the financial media for his expertise in investing and the advisory industry.  He appears regularly on CNBC, Fox Business, Yahoo Finance, and TD Ameritrade.  He has been profiled and quoted in the Wall St. Journal, Marketwatch, Bloomberg, Financial Planning, Forbes, and many other financial publications. 
Jimmy is grateful for his teammates at WCG and all of the firms clients.  "I'm am proud of the company that we have.  At the core are a lot of good people with great values who try very hard to help our clients in any way they can.  I believe that we are making a real difference in people's lives and the many communities that we serve.  My goals are to continuously learn, get better, and to make a difference in as many lives as I can."
Jimmy lives in Las Vegas where he helped start the WCG Academy of Business and Entrepreneurship at Faith Lutheran High School.  He supports the UNLV Foundation and other charitable organizations.     
*Financial Advisor Magazine's 2017 Top 50 Fastest Growing RIAs based on annual growth in assets under management (AUM) during calendar year 2016. Minimum of $250 million in AUM required for eligibility in ranking.
InvestmentNews' Excellence in Diversity & Inclusion award based on nominations by a committee of InvestmentNews representatives and judges from the advice business. For advisory firm awards, nominees must be registered investment advisory firms, independent broker-dealer affiliates, or branch offices of a wirehouse, insurance firm, or brokerage, and have fostered diversity and inclusion within their own firms, among clients, or within the financial advice industry as a whole.