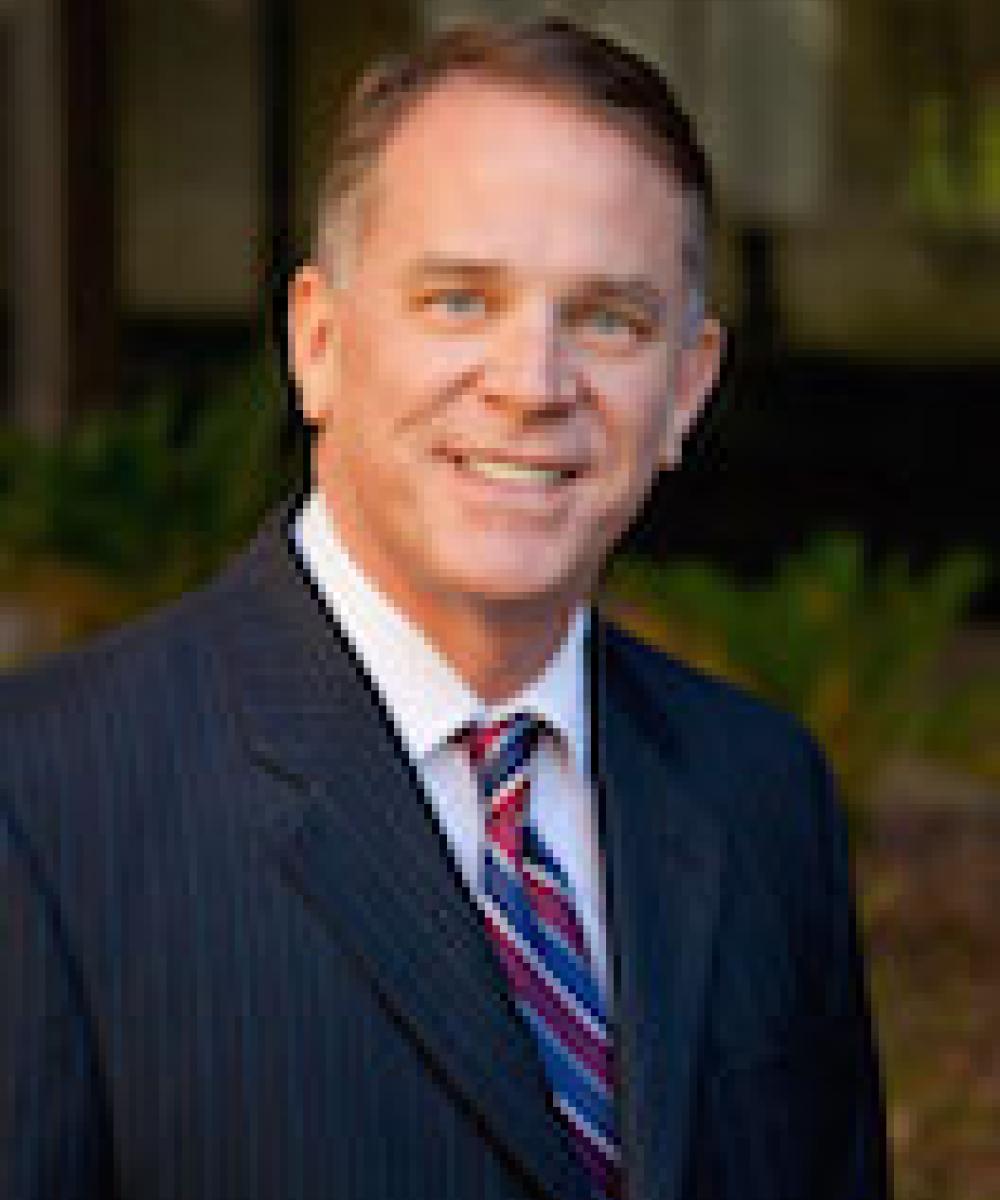 Mark Senseman

ChFC®, MBA
Managing Partner
Mark is the Chief Investment Officer and the Managing Partner of the Phoenix branch of WCG. As a result of his education and experience, Mark is well positioned to assist individuals, families and businesses with their asset, income, and wealth protection needs. By working closely with his clients to develop their personal strategy to accumulate wealth, reduce taxes, maximize their retirement programs, and secure appropriate protection instruments, he believes his clients are better able to pursue their individual needs and objectives. He seeks to accomplish this through careful portfolio analysis, asset allocation review, the development of individually tailored financial strategies, and regular performance reviews.
Previously, Mark has served as the Investment Specialist for New England Financial in Arizona for 20 years and was a Master Agency Builder for the firm. He has a B.S. degree in Finance from Arizona State University and an MBA with an emphasis in international finance from Western International University.
With his many years of experience and desire to help people, Mark offers the insight clients require to help them pursue their financial goals and investment objectives.
Mark is a second generation Arizonian. He and his wife Phyllis live in Scottsdale and have two daughters.