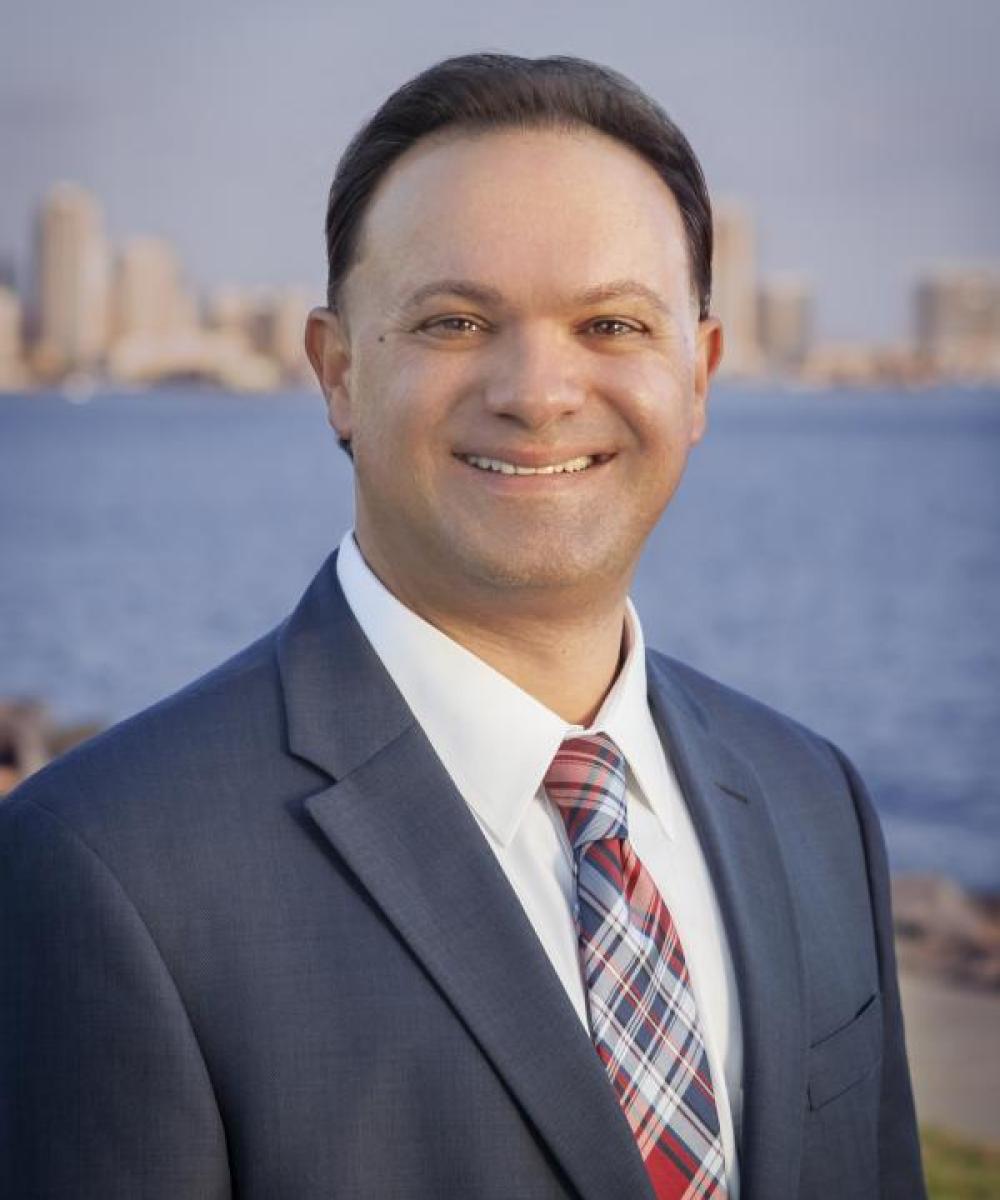 Michael Woitkoski
Managing Partner
Mike entered the financial services industry in 1997 after graduating from Trinity College in Hartford, Connecticut and moving to San Diego. After spending over 16 years with a Fortune 100 Financial Services Firm as both an Advisor and a Branch Manager, Mike moved his practice to The Wealth Consulting Group in late 2014, where he is a Managing Partner.
Mike has built his practice, and continues to measure his success, by the strength and longevity of his relationships with his clients. He strives to continuously provide his clients with a level of service that goes beyond their expectations, and acting as his client's Personal CFO, works diligently to help each client simplify their life by helping identify their personal definition of true wealth and by being the catalyst in filling any gaps in their wealth plan.
Working with individuals, families and businesses, Mike focuses on each client's specific needs and objectives and delivers customized strategies in assisting his clients to make the most important financial decisions of their lives. He strives for his clients to have clarity regarding their finances that allows them to enjoy life instead of worrying about it.
Mike enjoys traveling with his wife, golfing, and watching baseball and football.
Mike Woitkoski is a registered representative with and securities offered through LPL Financial.